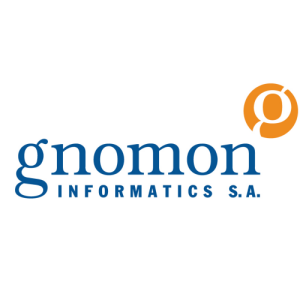 07 Oct

i-TRIER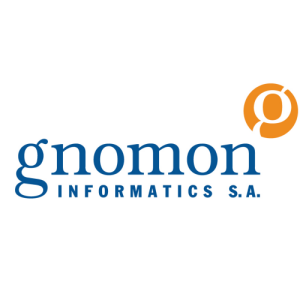 Consortium Name: Innovative Triage management system strengthening Resilience and Intreroperability of EmeRgency Medical Service
Company Name: Gnomon Informatics SA
I-TRIER brings as a legacy one of the very first fully digitized Triage Solutions, widely adopted Crisis Management Systemand Computer Aided Dispatch systems and a unique toolkit of Hospital Management Systems providinginteroperability solutions for unifying Emergency and Victim Tracking data domains with the health-data related ones. i-TRIER brings also at the forefront the citizens through the management of their PHR and by securely providing access to it by EMS. A modular, open, interoperable yet strongly integrated solution will be provided, through advancements in existing functionalities both in hardware and software components. i-TRIER will establish a flexible interoperability framework through an efficient streaming mechanism and local exchange of information. Towards the design and testing of the i-TRIER solution, the technology providers will be supported by experts throughout its development stages, ensuring that KPIs related to the MCI response will be improved.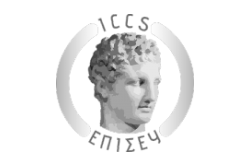 Institute of Communication and Computer Systems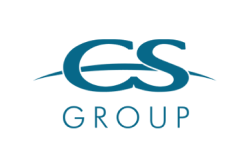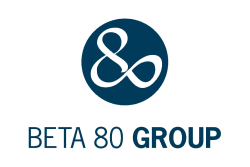 Beta 80 SpA Software e Sistemi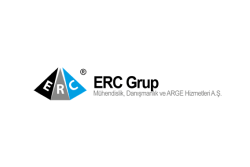 ERC Grup Mühendislik Danismanlik ve ARGE Hiz. A.S.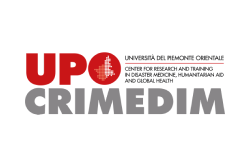 Unviersità del Piemonte Orientale A. Avogadro